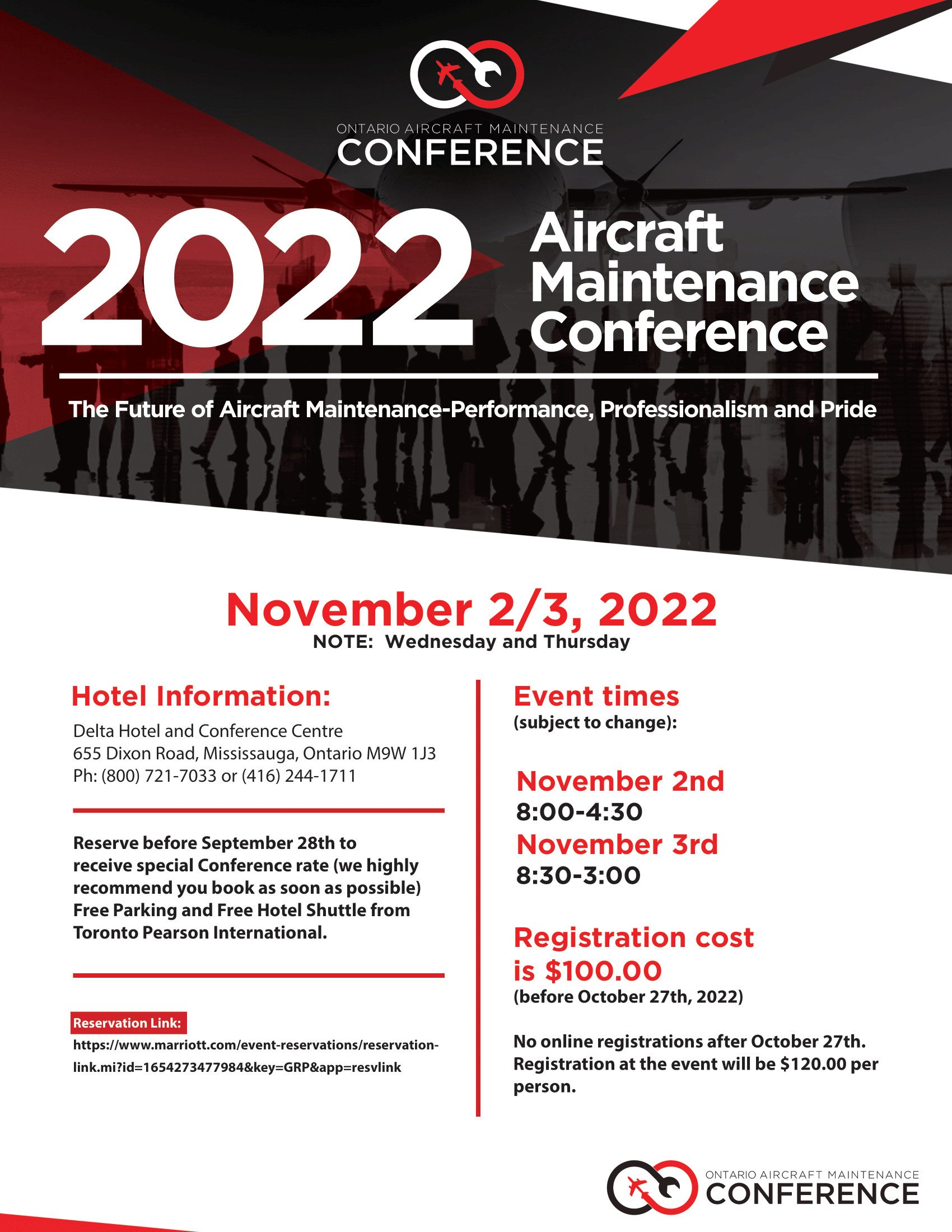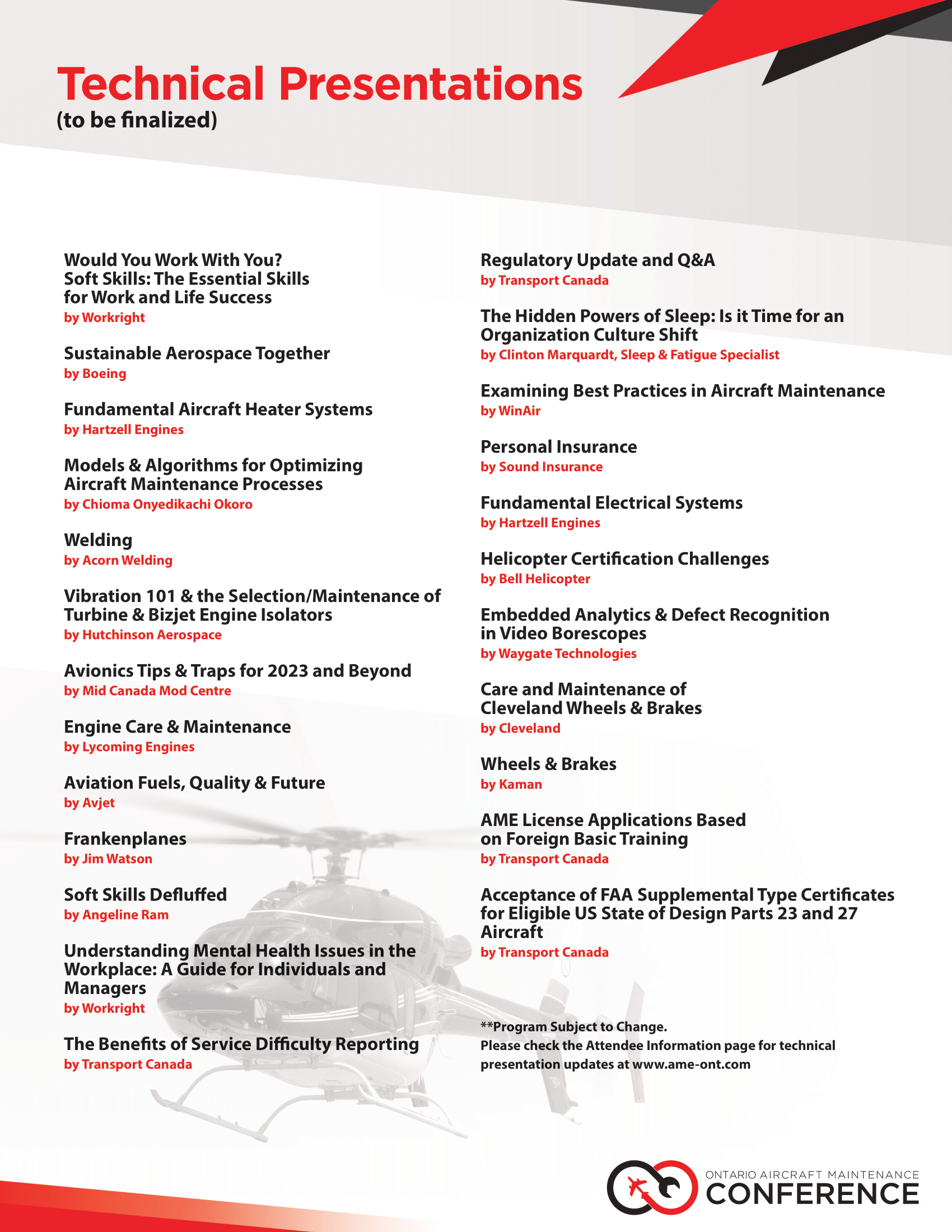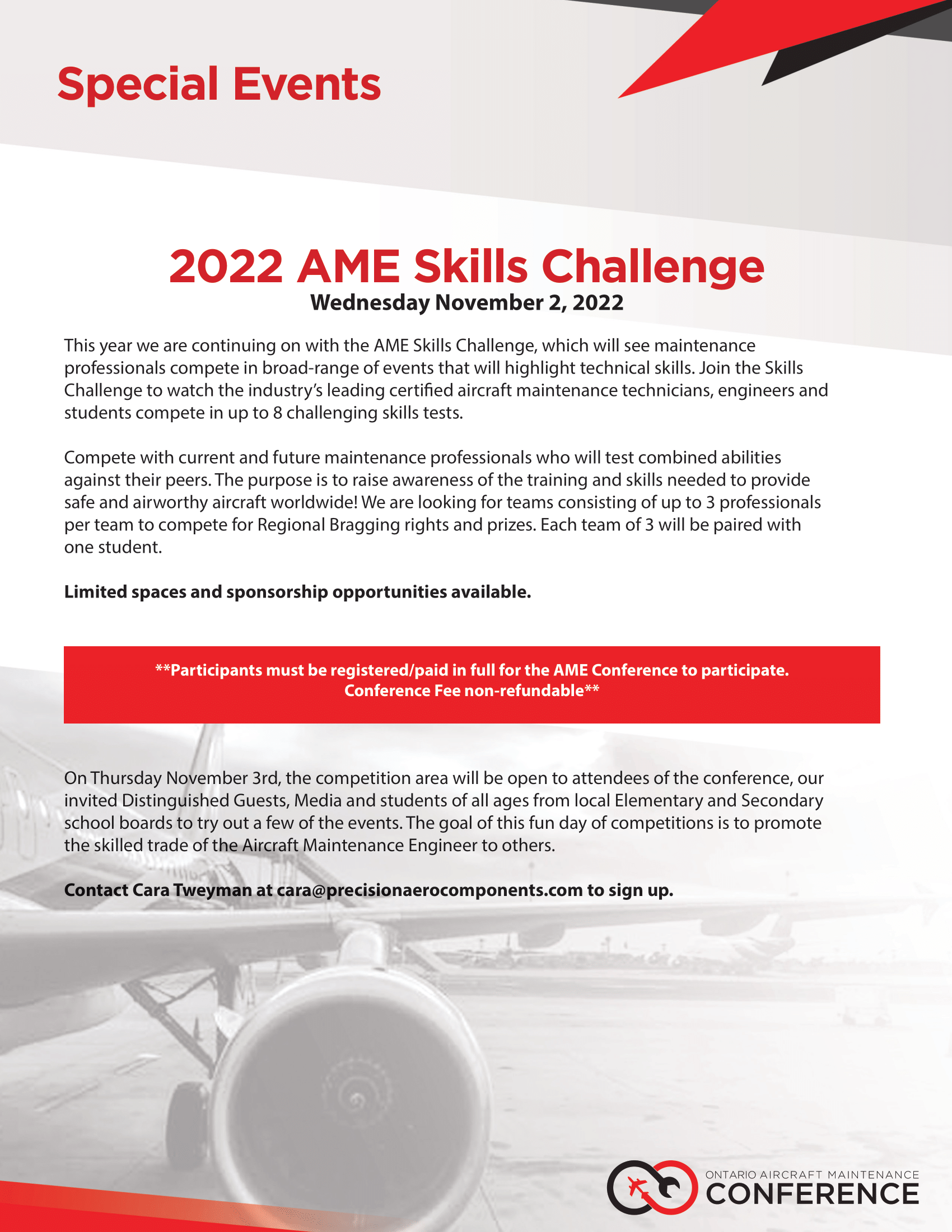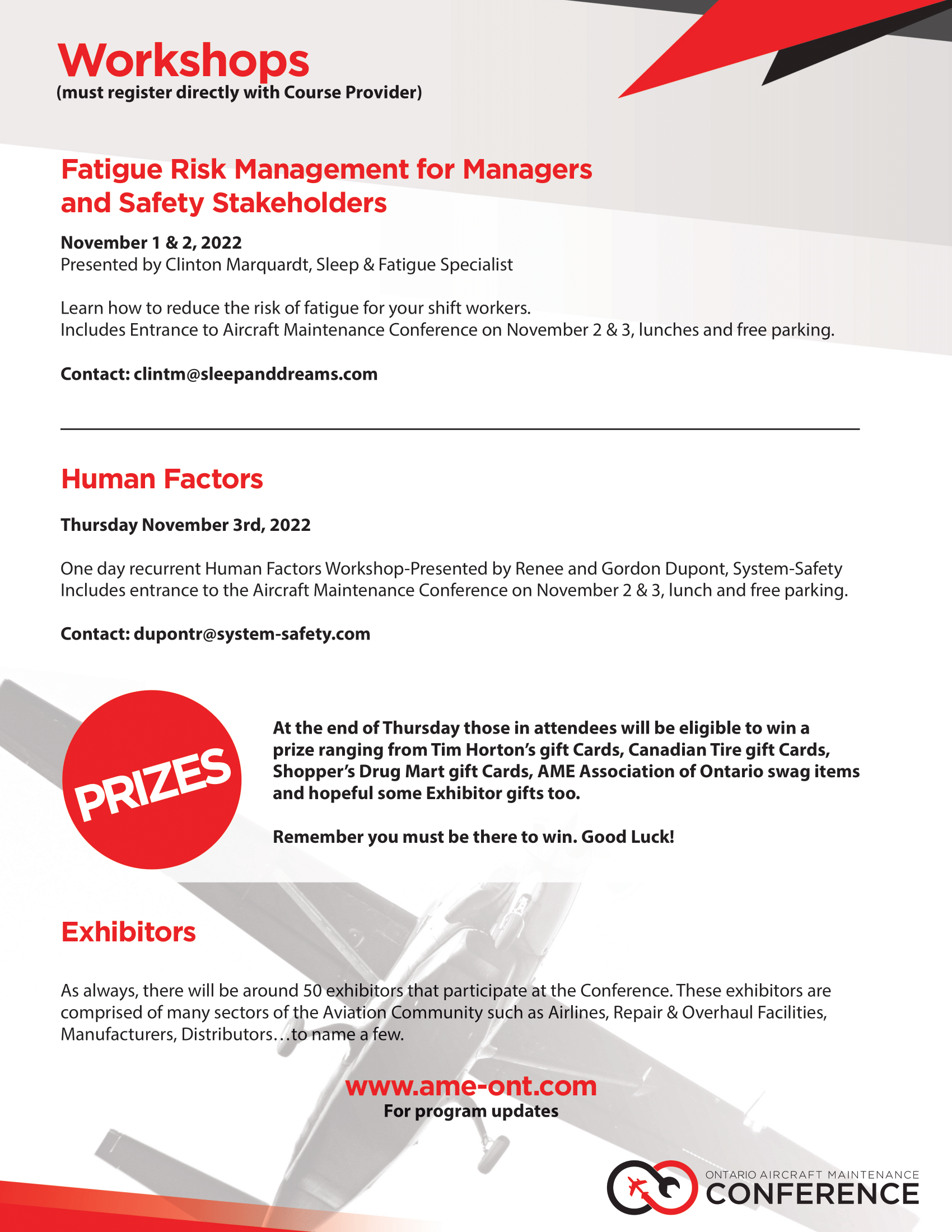 If rooms are not available at the Delta Hotel & Conference Centre, we have secured more rooms at the Holiday Inn - Toronto Airport East. This hotel is a 5 minute walk away from the Delta.
Book now and secure your room!
**The Holiday Inn is offering a $10.00 parking rate, but as a conference attendee you can park at the Delta free of charge. The Holiday Inn is also offering a discounted breakfast special which can be purchased at the front desk.
Delta Toronto Airport Conference Centre